Join Us For The Potlatch Store Grand Opening Celebration!
Join Us On March 20th From 10am to 3pm for the grand opening event of our Potlatch store!
During the event you can expect:
Free food
An ongoing raffle of exclusive store items
Get to know the team
We will also be offering a continuation of our February filter sale exclusively at the Potlatch store.
Don't miss out on this fun celebration!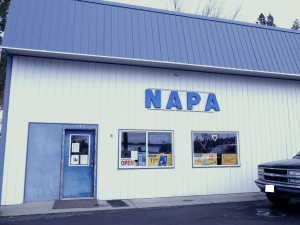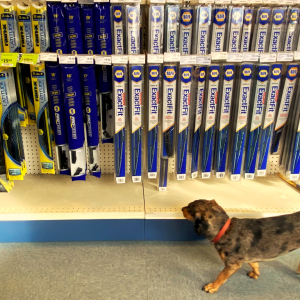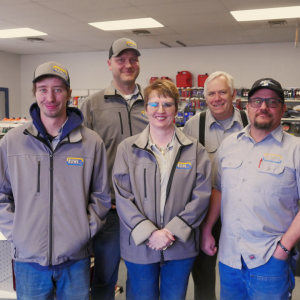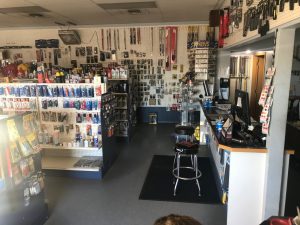 Enter Our Email List Raffle!
During the event there will also be an exclusive raffle for everyone on our email list. Don't miss out, sign up today!