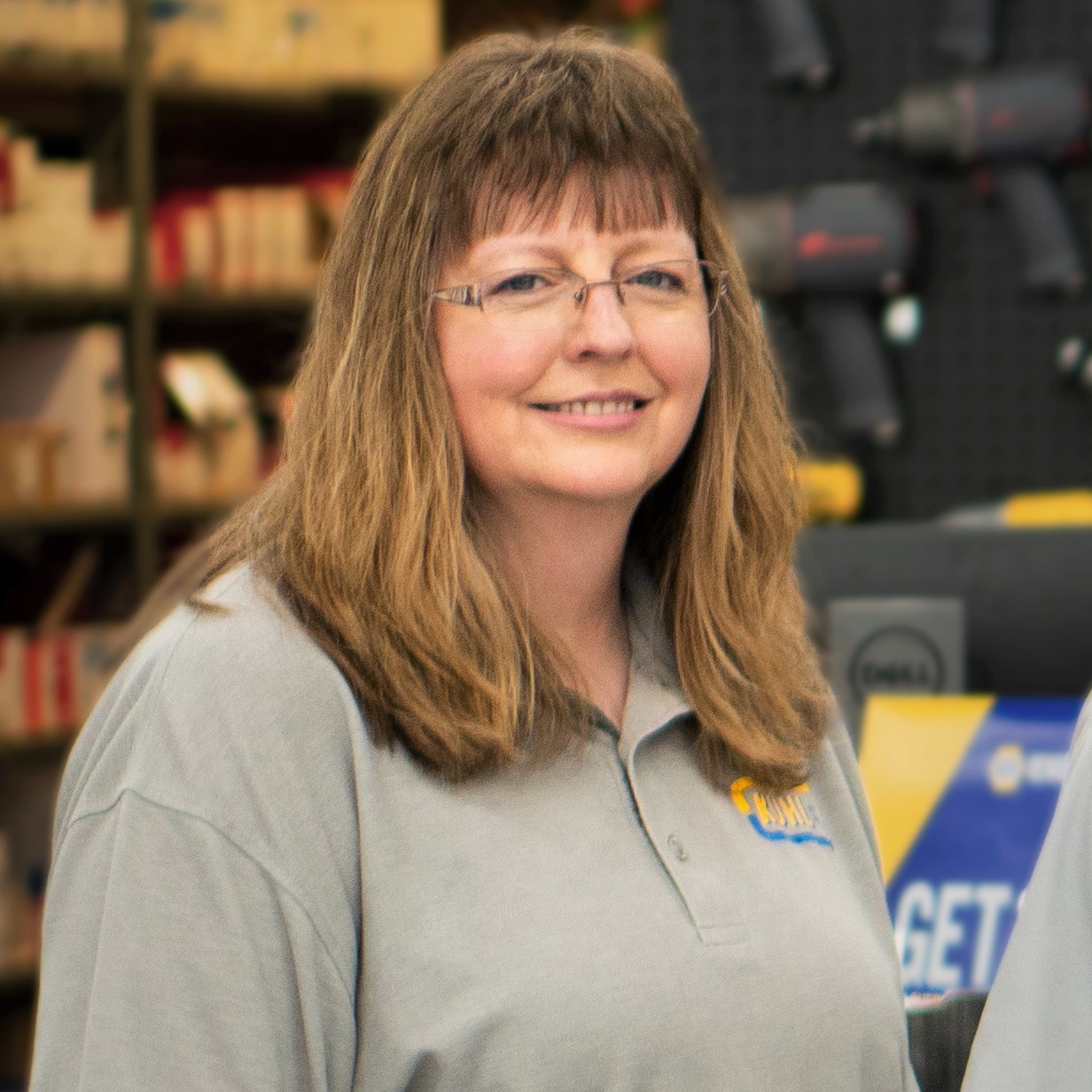 Mindi Mims
Mindi is the Pullman store manager, and has worked for NAPA since she was a teenager. In her free time, she enjoys camping and traveling with her family, spending time gardening, doing crafts with her daughters, and quilting.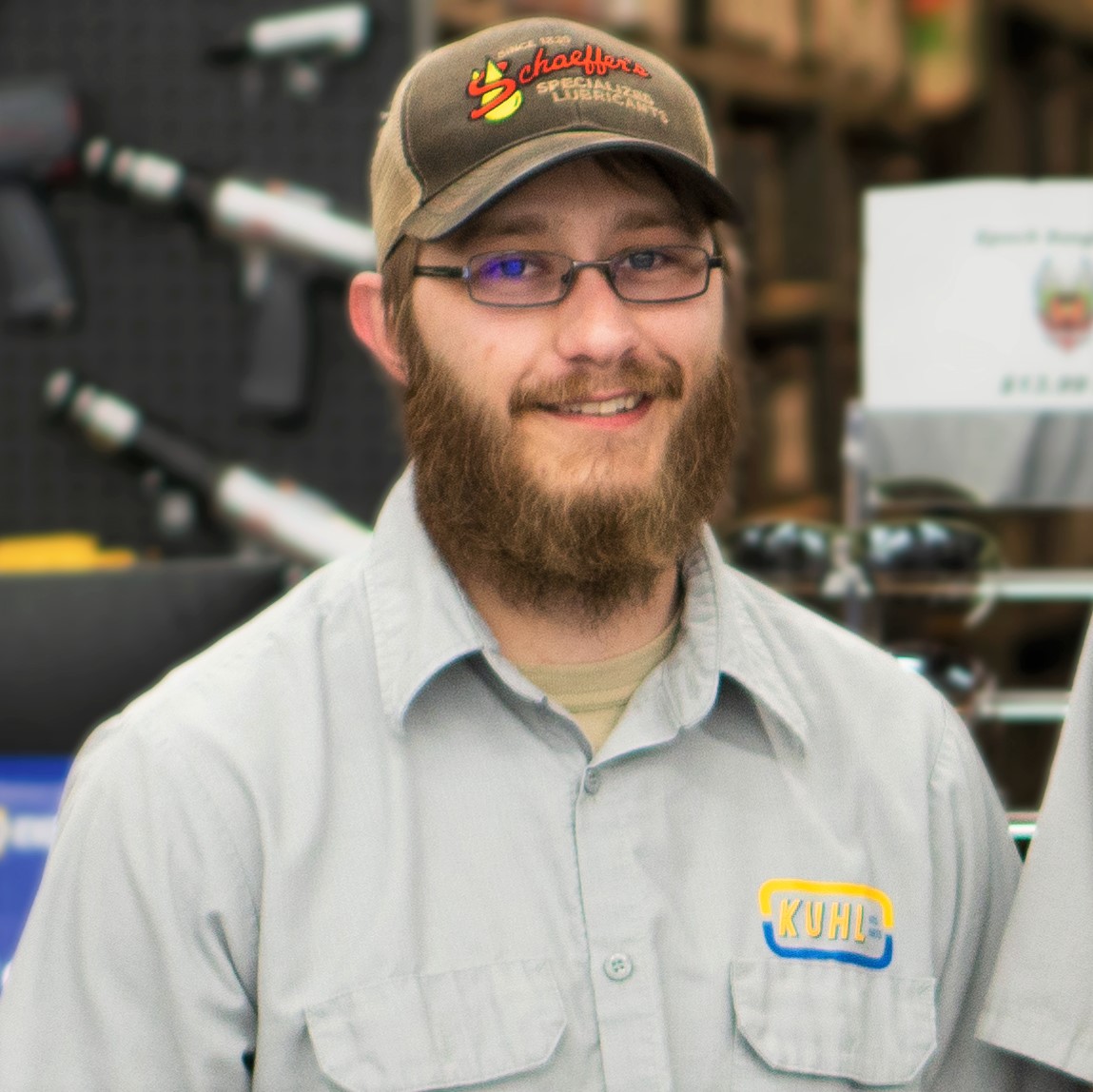 Dustin Biorn
Dustin has worked at our Pullman store since 2017. In his spare time, he enjoys playing video games, camping, and going on drives with his family. Dustin has two cats and a dog.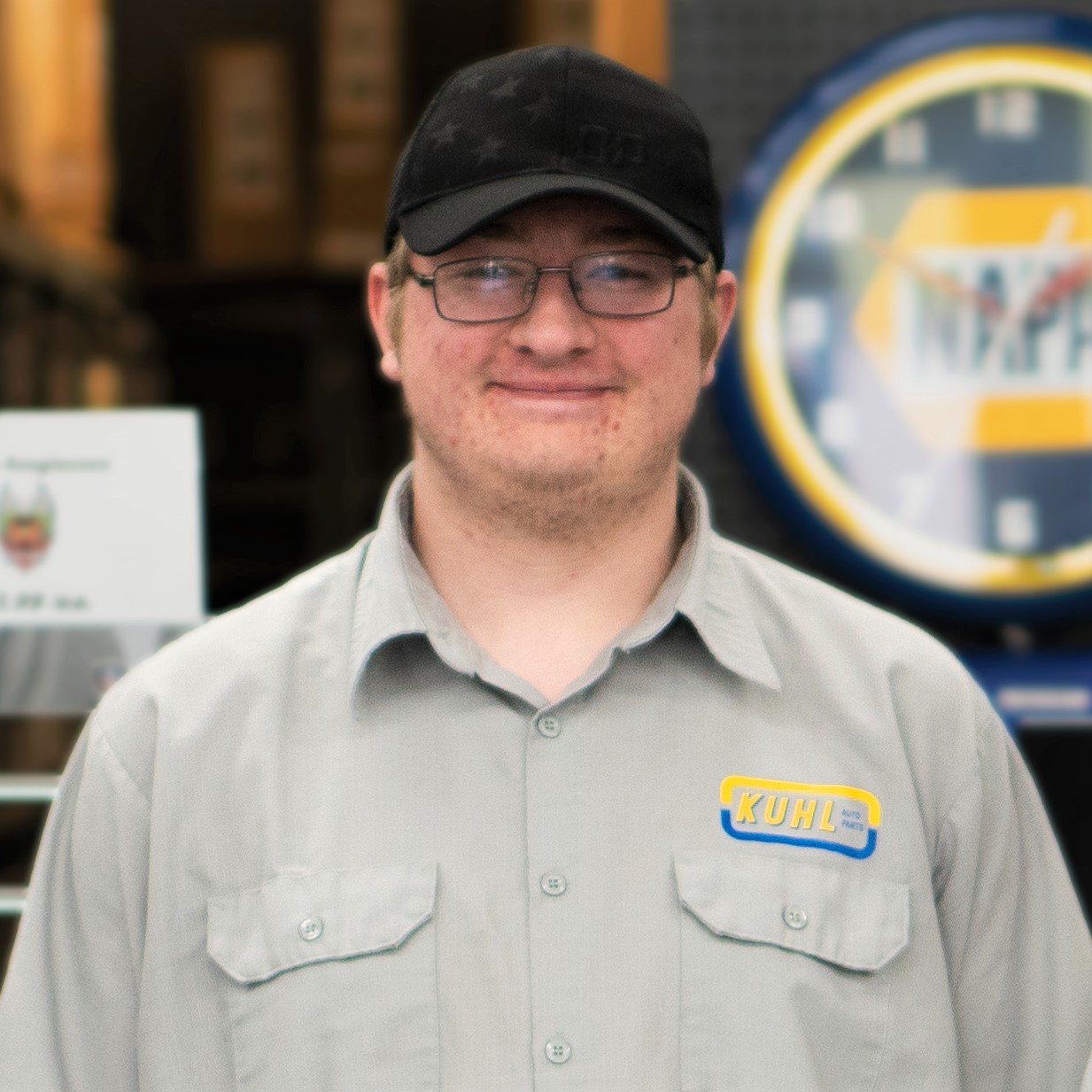 Carter Marley
Carter graduated Pullman High School in 2020, and enjoys spending time in the community of Pullman. In his spare time, Carter enjoys welding and spending time with his family.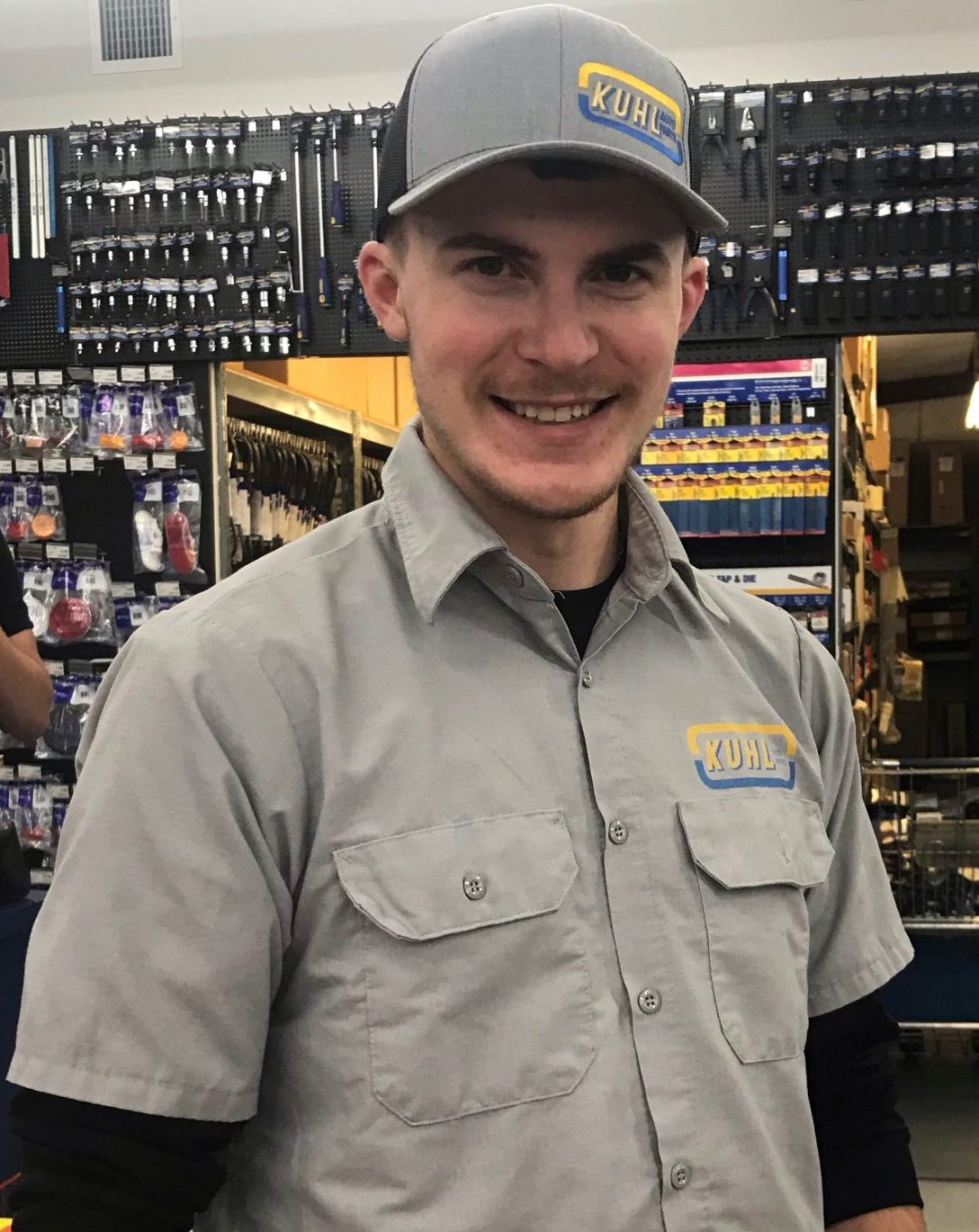 Noah Smeltzer
Noah started working for us in Pullman in the fall of 2020. As an accomplished musician, he believes that "music decorates time" in the way that art decorates walls. In his spare time, Noah enjoys writing music and working on his clothing brand, Nightcap.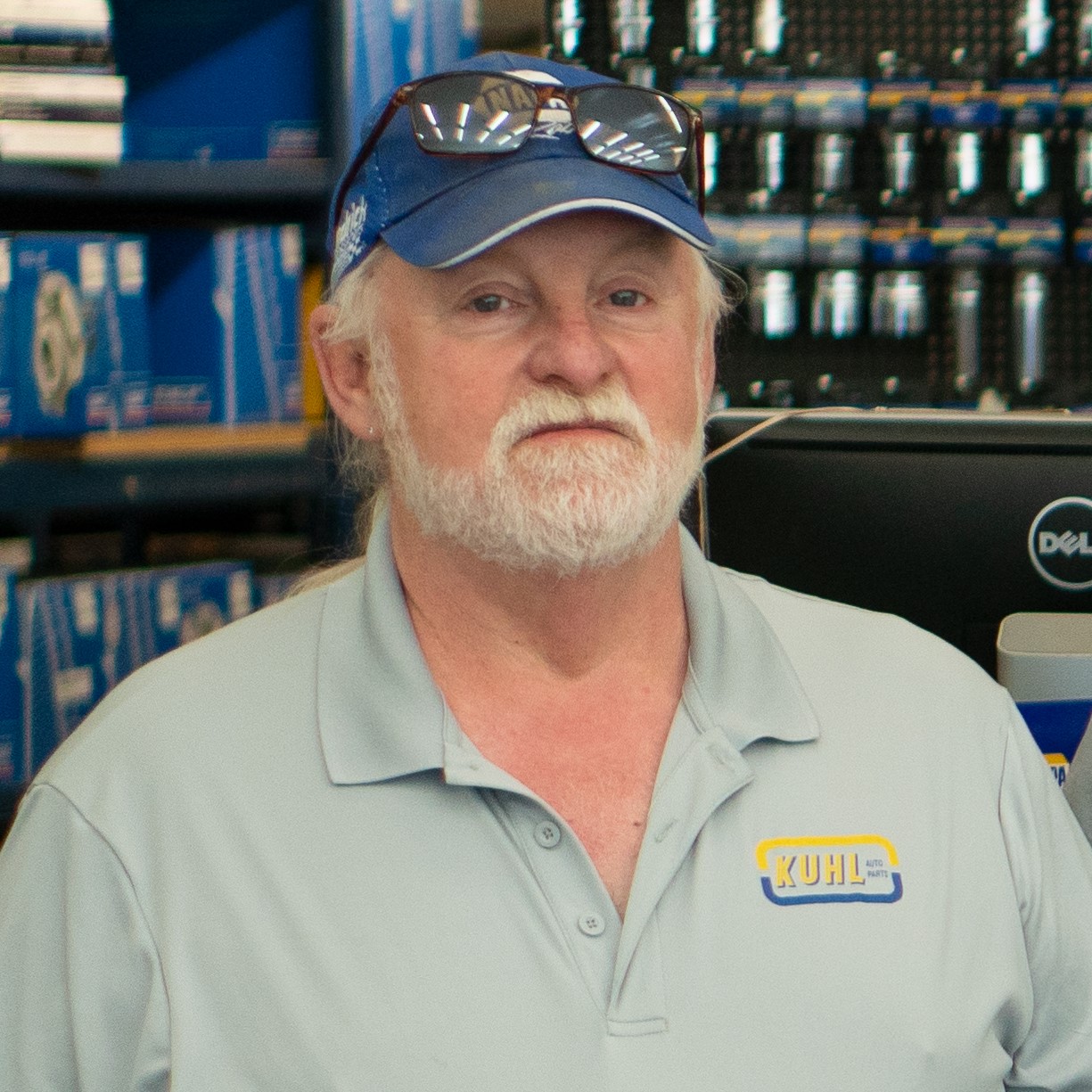 Brad Persons
Brad is the Colfax store manager, and he knows just about everyone in town! Brad enjoys spending time camping and 4-wheeling with his family—especially his grandkids. He also enjoys restoring his Model-T 2-door Sedan and his '55 GMC pickup in his free time.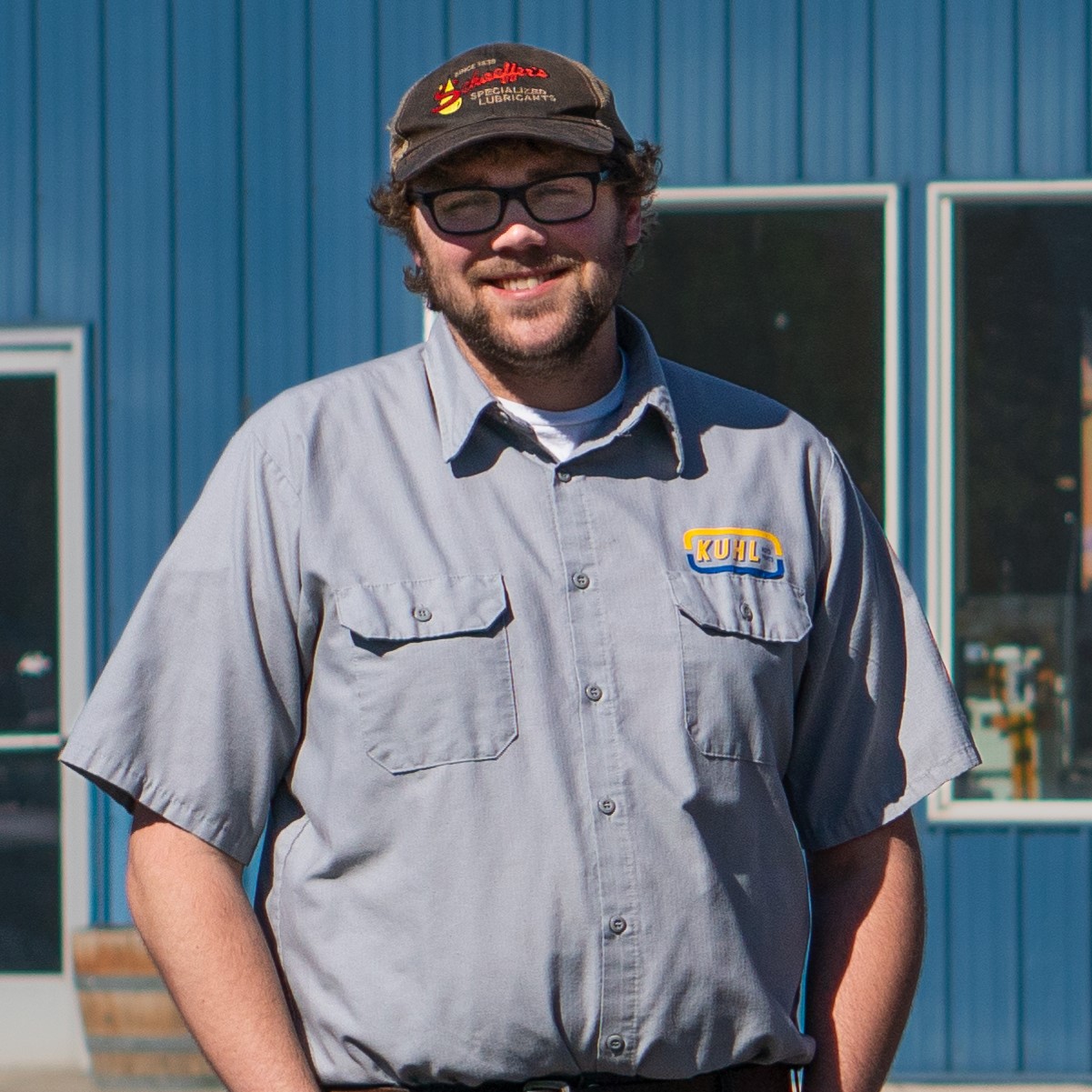 Will Habel
Will started working for us at our Pullman store as a WSU student, and he now works primarily in our Colfax store. In his spare time, Will enjoys going camping, spending time with his girlfriend Melina and his dog, and working on cars; most recently, his Land Cruiser.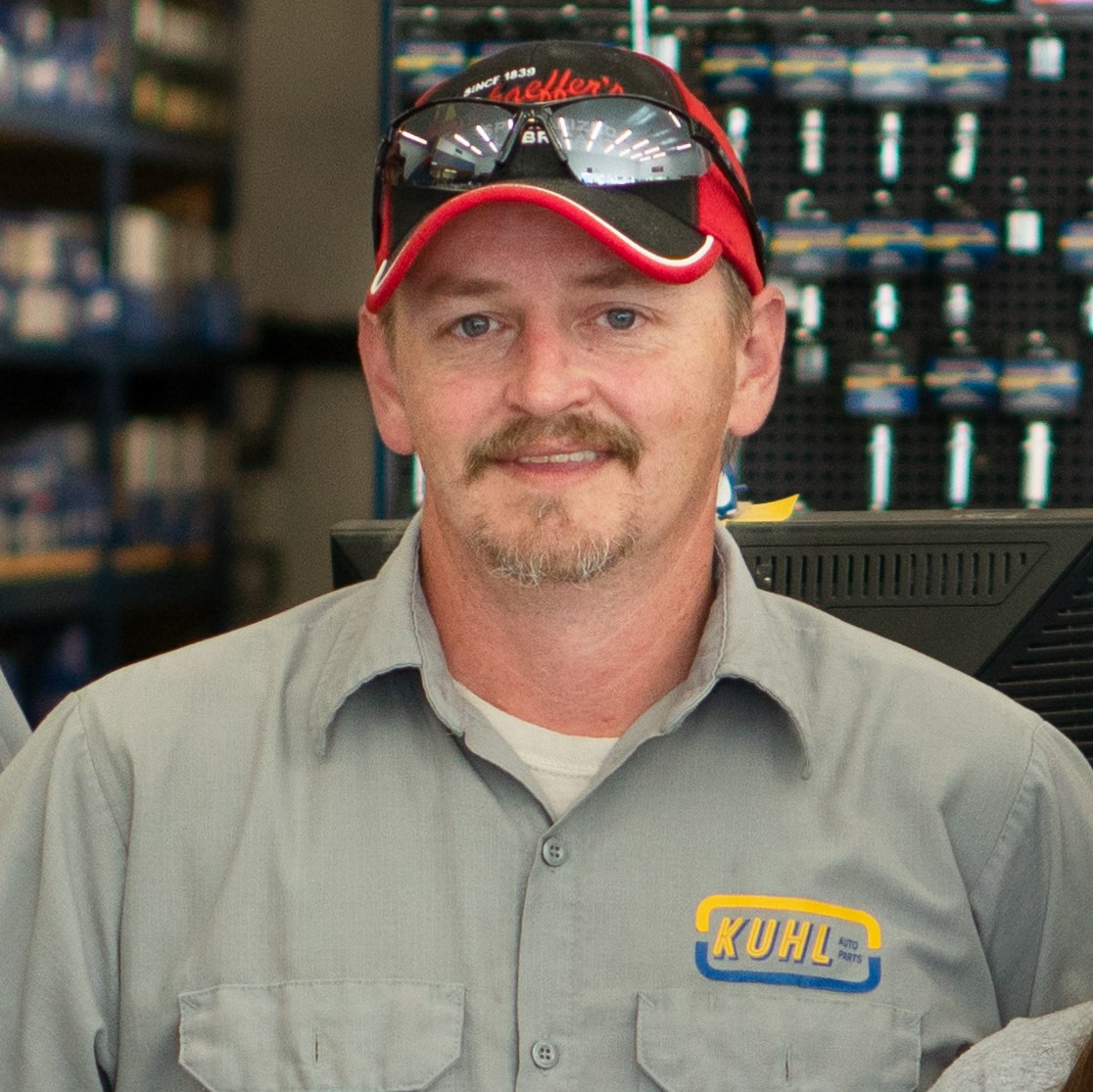 Robert Ingraham
Robert has worked in our Colfax store since 2019. He enjoys spending time with his wife, Medena, and working on his cars in his spare time. He is currently restoring his grandfather's '74 Ford pickup, and a '67 Cutlass.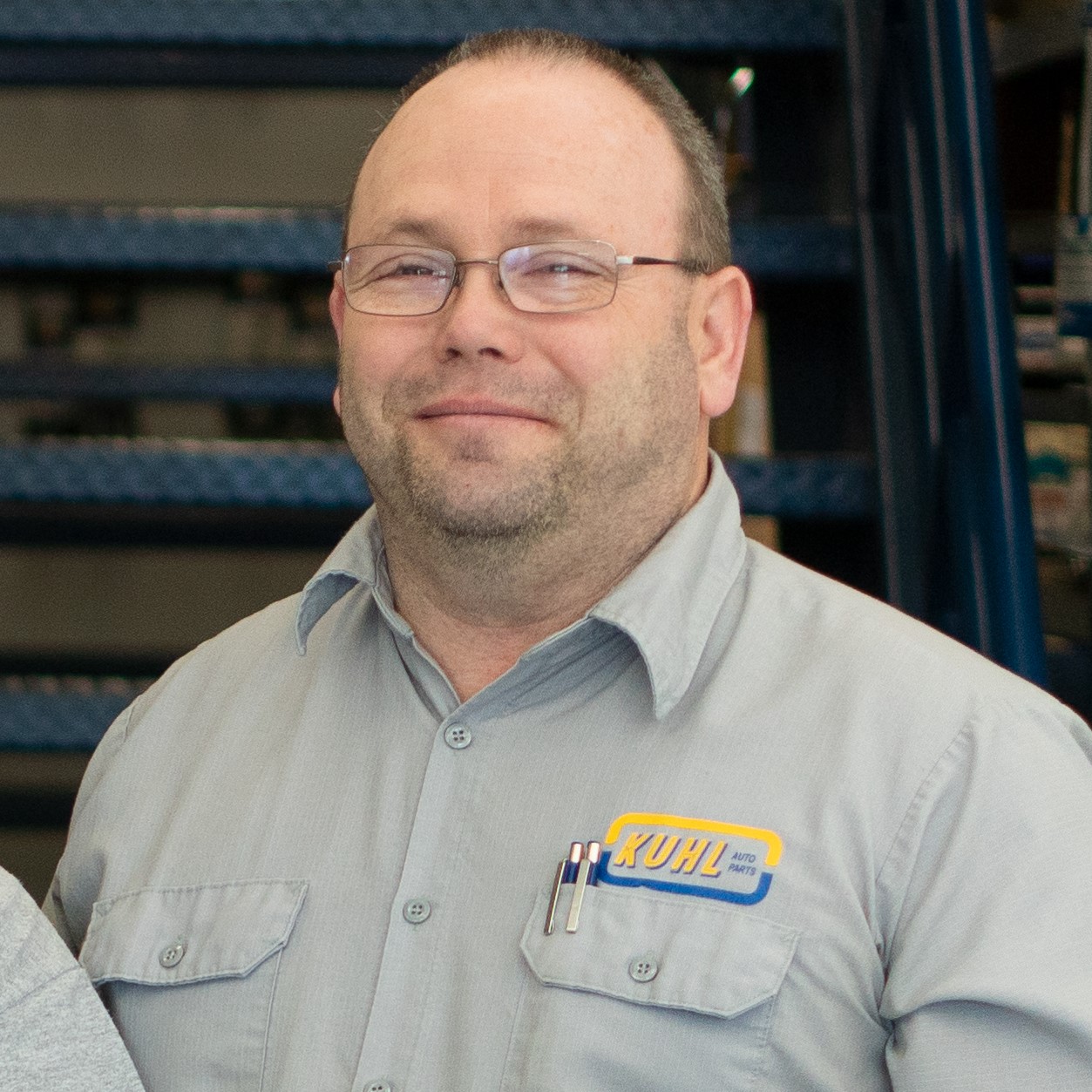 David Gabel
David has worked for NAPA for over 15 years. He often spends his spare time volunteering in an ambulance as an EMT, and has been a volunteer with the Colfax Fire Department for many years as well. David enjoys camping, hunting, fishing, and being outdoors.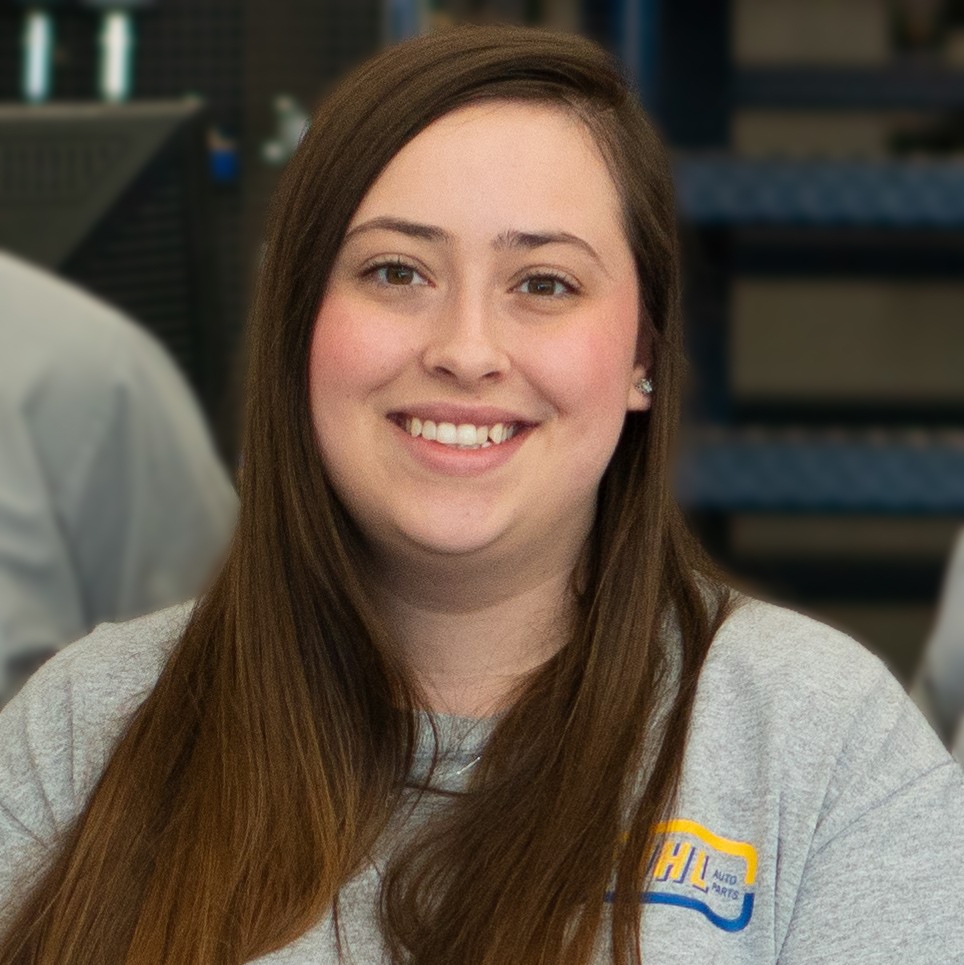 Kaylee Aguilar
Kaylee has been our bookkeeper since 2019. She was recently married, and is enjoying spending time with her husband, and their dog and cat. Now that the wedding planning is over, she is looking forward to having more time to enjoy reading too!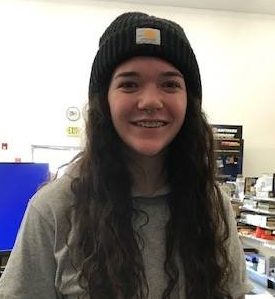 Lauryn Kennedy
Lauryn has lived in Colfax since 2009. When she's not working, she enjoys skateboarding, hockey, and playing video games. Lauryn plays several instruments, including bass guitar. I hope these pictures are okay, let me know if you need me to take a different one.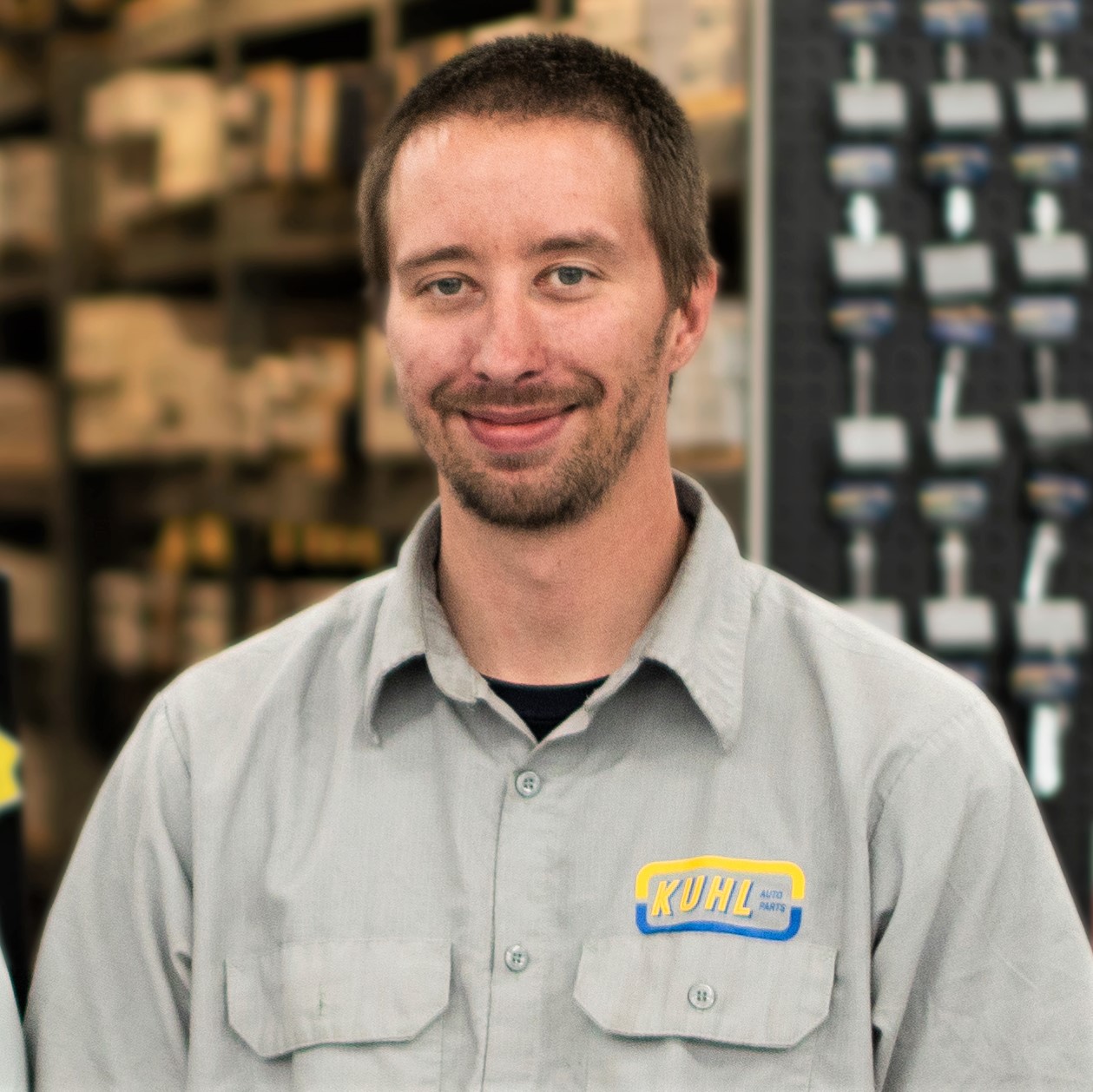 Chris Johannes
Chris started working in our Pullman store in 2015, and has now been promoted to Store Manager in Potlatch. He enjoys fishing, camping, and spending time outdoors with his dog and friends. He enjoys working on cars in his spare time.

Loriann Wheatley

Bob Marr

Loriann Wheatley

Craig McCully