Tuesday
8:00 AM

-

5:30 PM
Wednesday
8:00 AM

-

5:30 PM
Thursday
8:00 AM

-

5:30 PM
Saturday
8:00 AM

-

5:00 PM
Located right on Grand Avenue, we are centrally located and happy to serve! We offer local delivery services, online order pickup, and a quality in-store experience. Our featured brands include: NAPA, Trico, Milwaukee, Craftsman, DeWalt, Valvoline, and much more!
For quality parts, down to earth service, and the NAPA Know-How,

visit us today!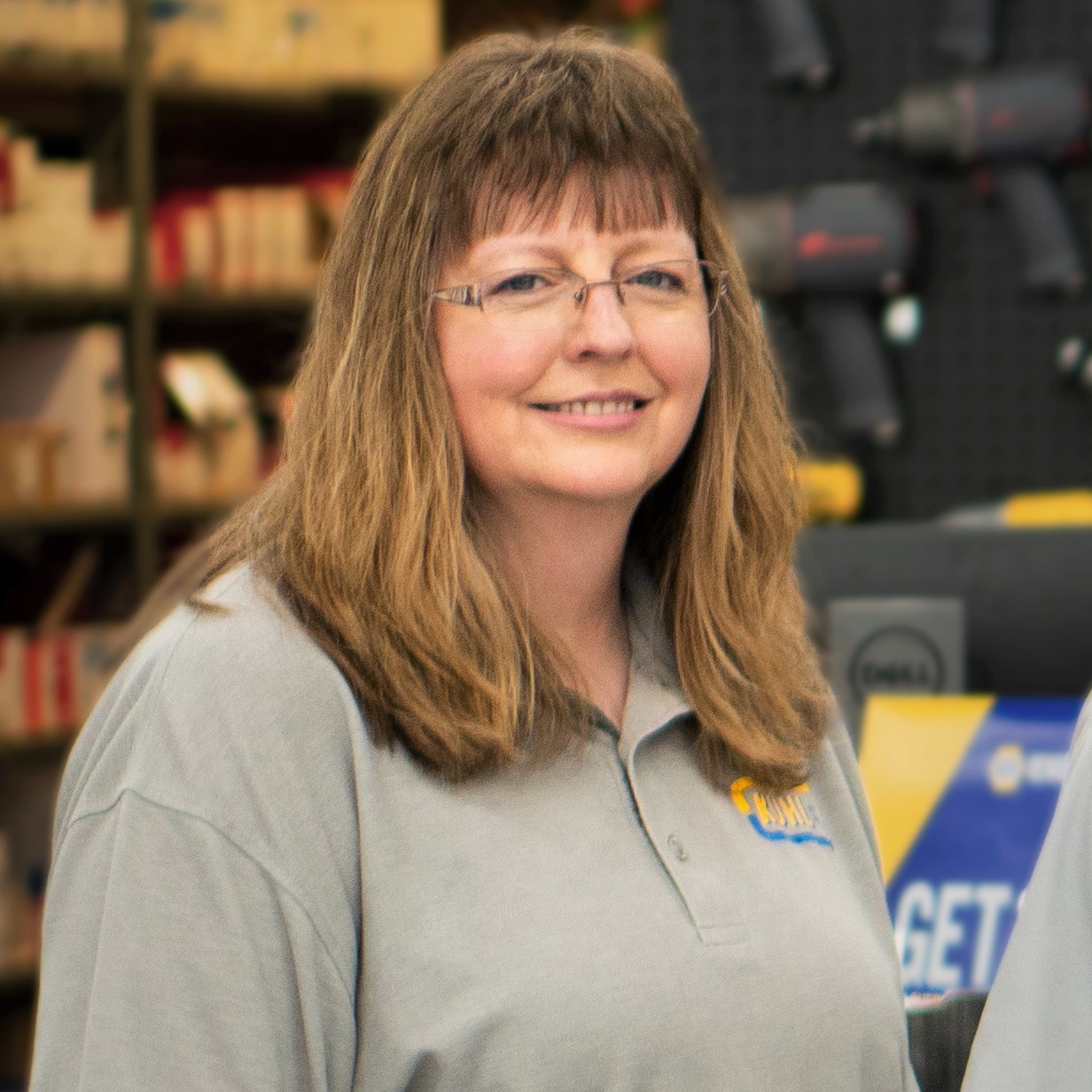 Mindi Mims
Mindi is the Pullman store manager, and has worked for NAPA since she was a teenager. In her free time, she enjoys camping and traveling with her family, spending time gardening, doing crafts with her daughters, and quilting.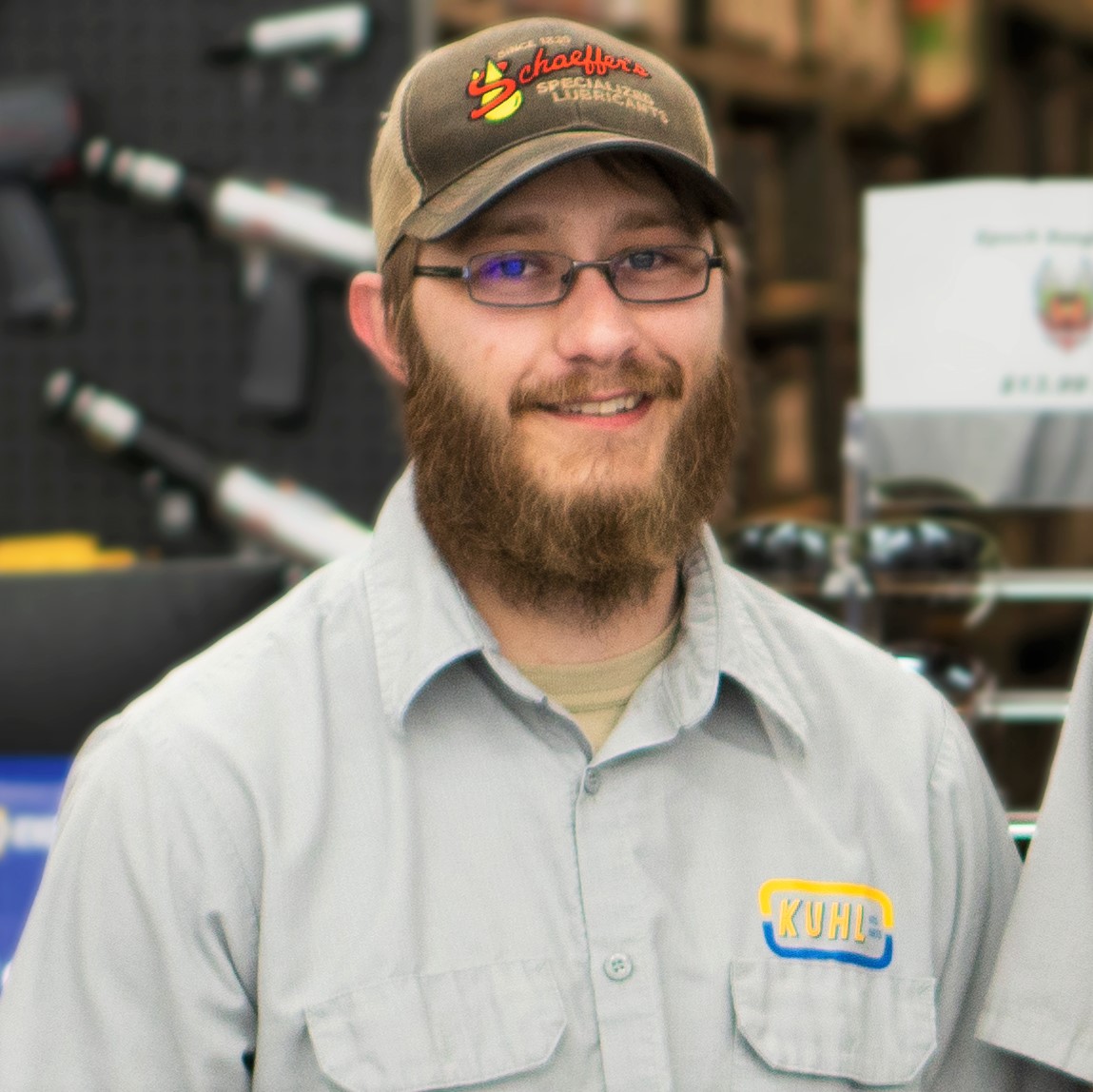 Dustin Biorn
Dustin has worked at our Pullman store since 2017. In his spare time, he enjoys playing video games, camping, and going on drives with his family. Dustin has two cats and a dog.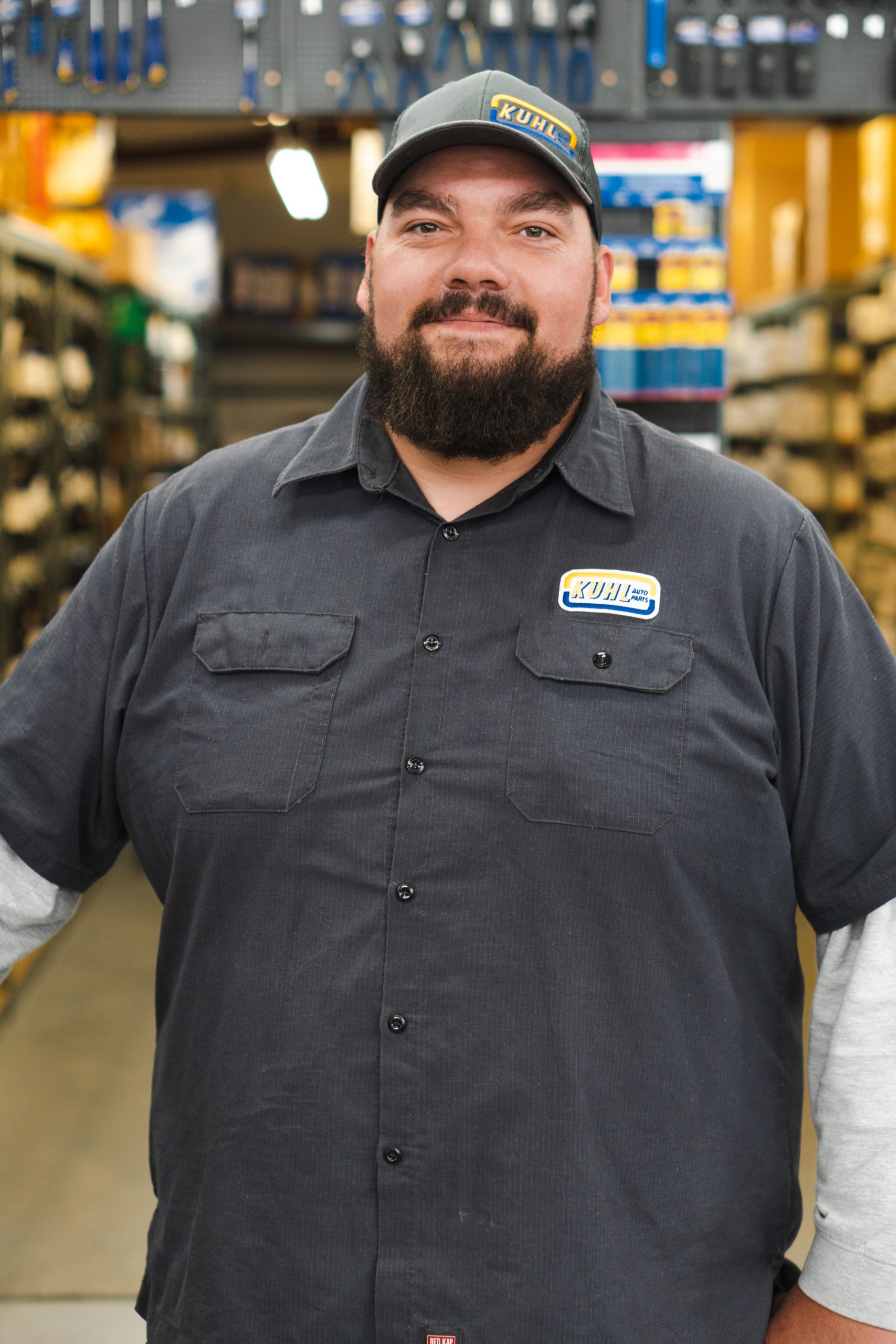 Jake Wallace
Jake was raised and grew up on a farm. He lives in Pullman with his girlfriend and dog. Jake likes cars, especially when they're not broken. In his free time, he likes to go out riding his Harley or spending time with his girlfriend and friends.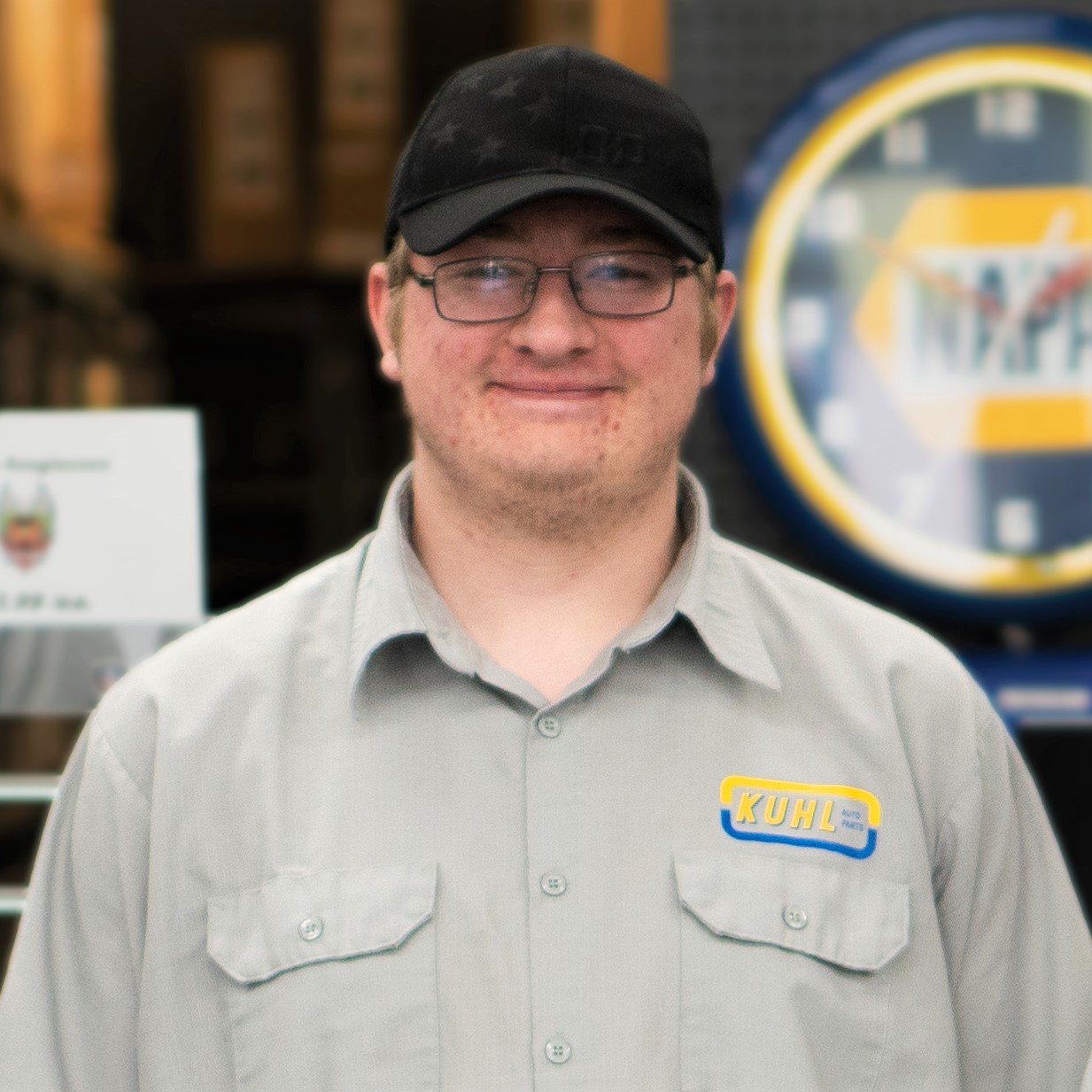 Carter Marley
Carter graduated Pullman High School in 2020 and enjoys spending time in the community of Pullman. In his spare time, Carter enjoys welding and spending time with his family.
My daughter's wipers stopped working on her 2013 Ford Escape, and she needed assistance right away. She stopped in at NAPA, and they helped her get her wipers going on the spot! Thank goodness for the kindness and expertise of the Pullman, WA NAPA! Thank you for getting our daughter back on the road safely!
I need a part for my truck they were more than happy to help and very professional
I came in today to pick-up an order on a replacement battery for my car, when I arrived it was ready for me to pick-up. Even though it had only been like 10 minutes. They even offered me tools to borrow, so I could replace it in their parking lot. Super impressed with their level of customer service, and their professionalism! Will definitely be coming back, as my new preferred location for parts!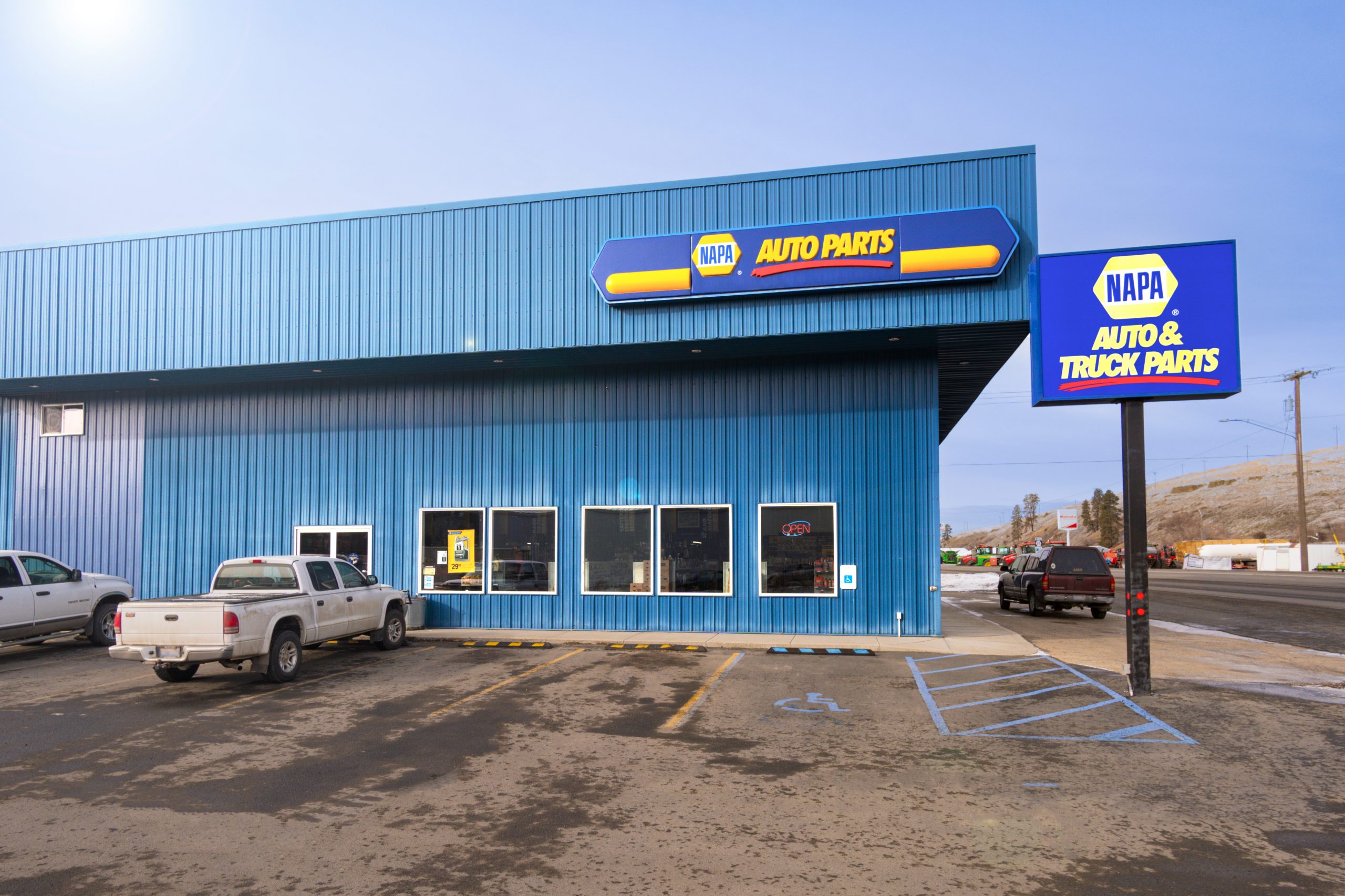 Colfax Auto Parts
315 W Walla Walla Hwy. Colfax, WA 99111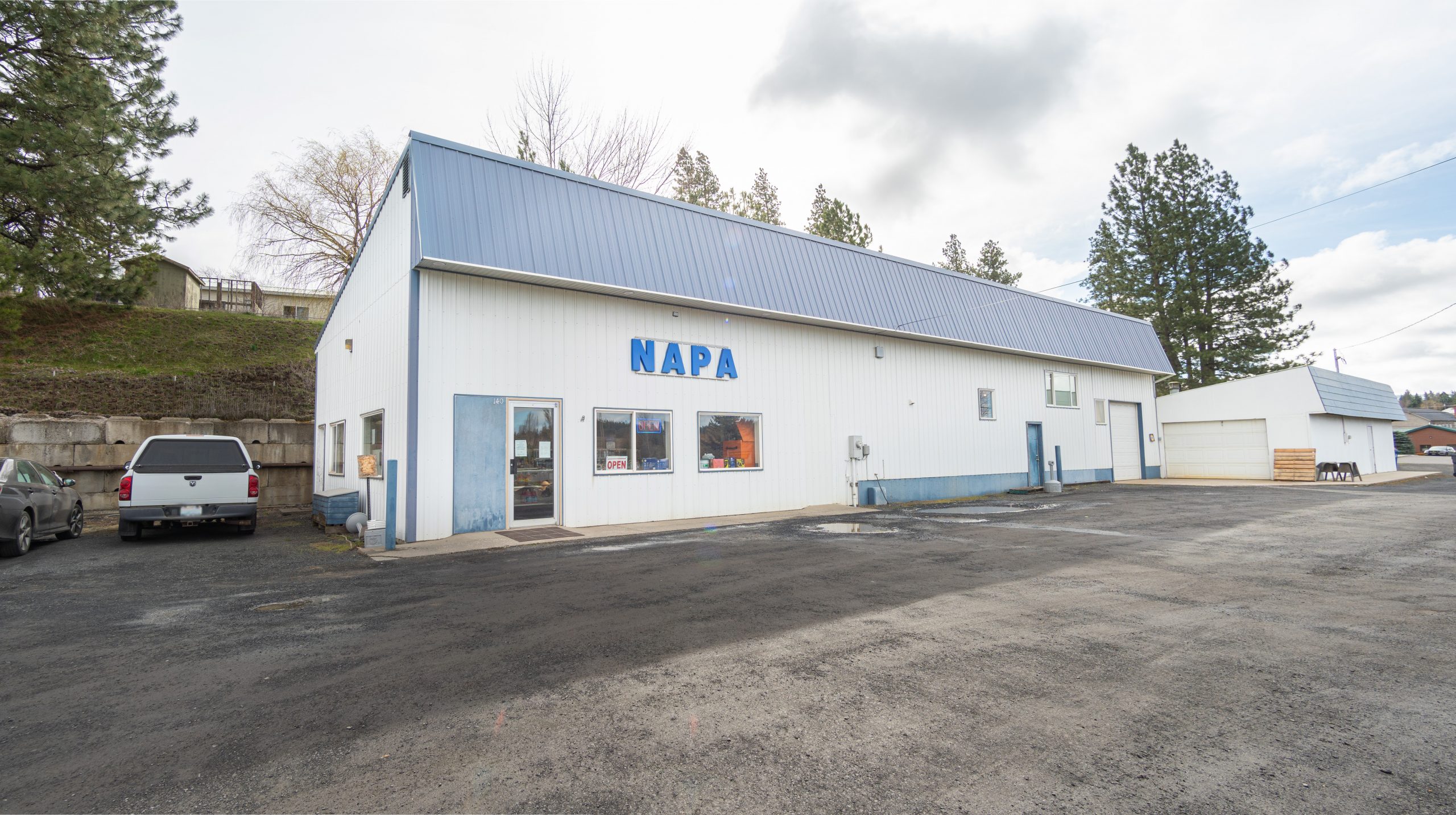 Potlatch Auto Parts
140 6th St Potlatch, ID 83855