Tuesday
8:00 AM

-

6:00 PM
Wednesday
8:00 AM

-

6:00 PM
Thursday
8:00 AM

-

6:00 PM
Saturday
8:00 AM

-

5:00 PM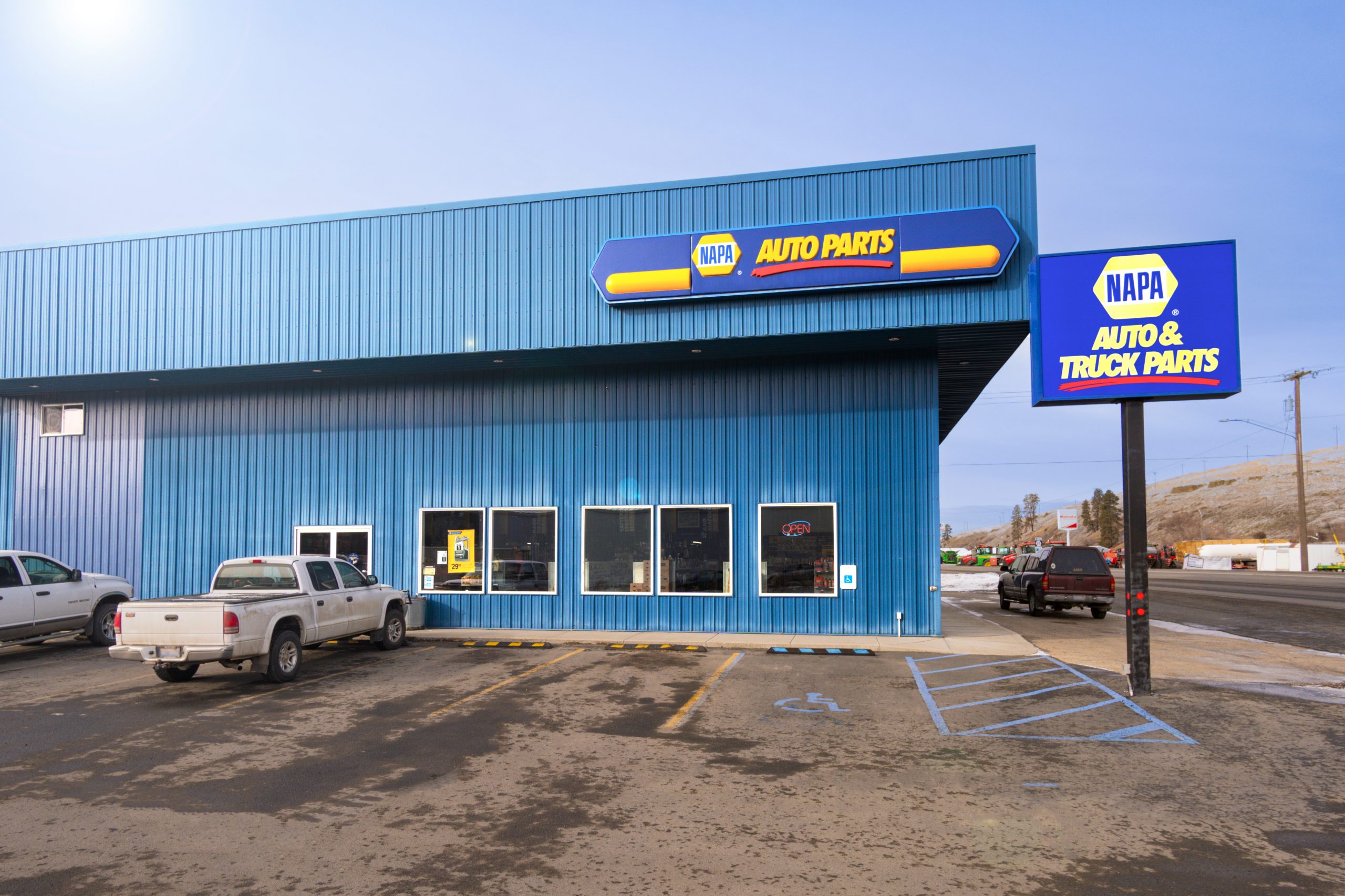 Our largest store location sits right on the edge of downtown Colfax on Route 26, our caring and qualified team is ready to help you out with any of your automotive needs. We offer local online order pickup, and a quality in-store experience. Our featured brands include: NAPA, Trico, Milwaukee, Craftsman, DeWalt, Valvoline, and much more!
For quality parts, down to earth service, and the NAPA Know-How,

visit us today!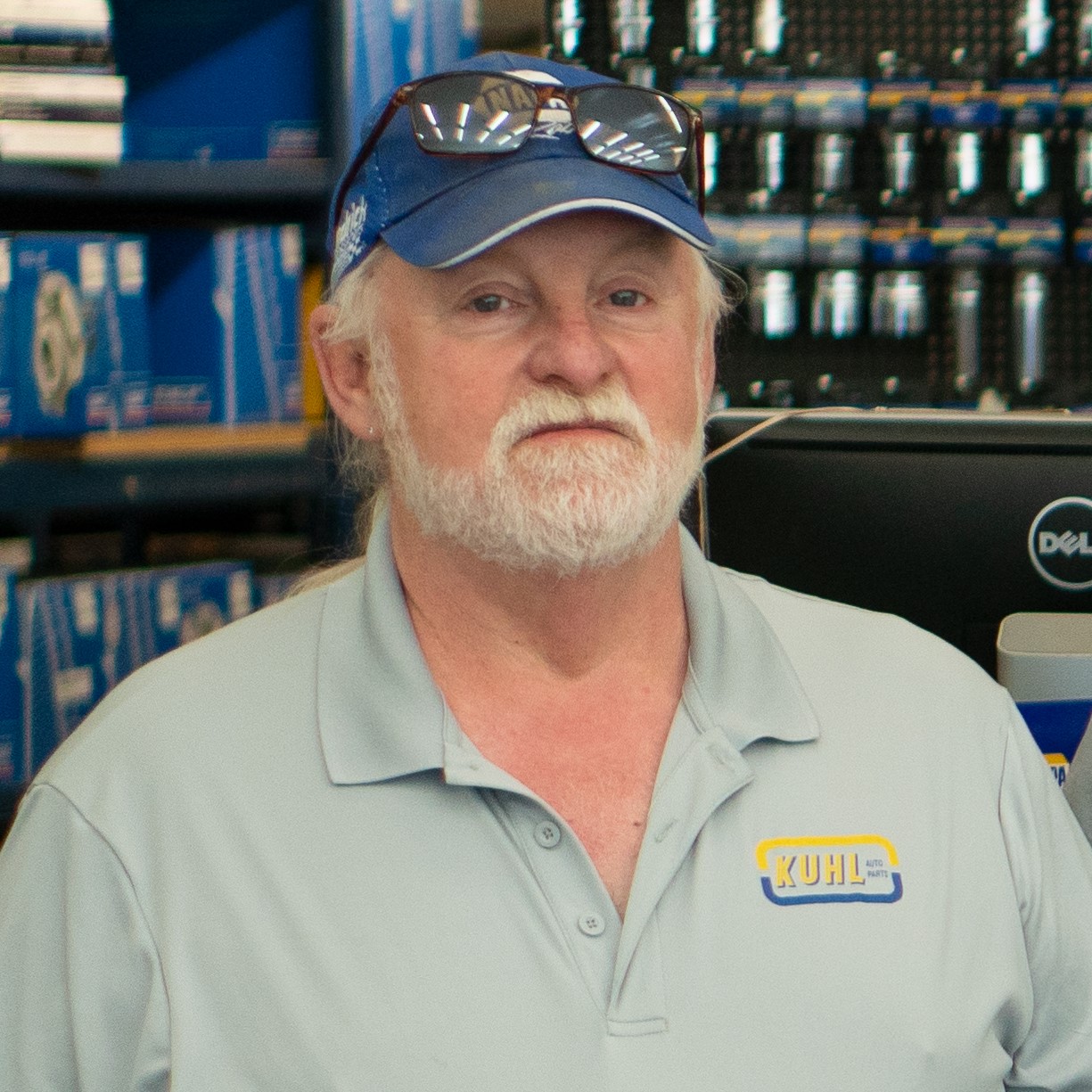 Brad Persons
Brad is the Colfax store manager, and he knows just about everyone in town! Brad enjoys spending time camping and 4-wheeling with his family—especially his grandkids. He also enjoys restoring his Model-T 2-door Sedan and his '55 GMC pickup in his free time.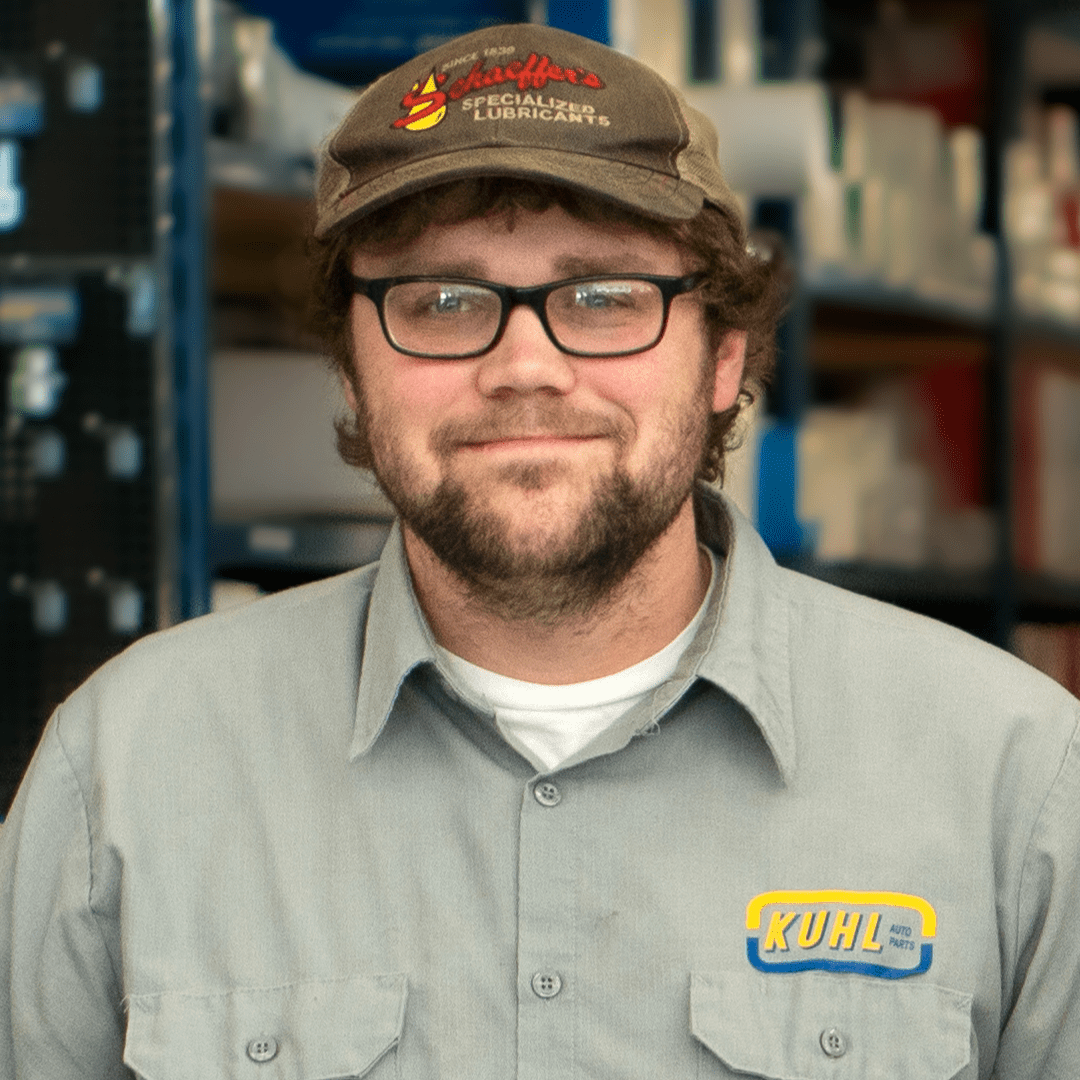 Will Habel
Will started working for us at our Pullman store as a WSU student, and he now works primarily in our Colfax store. In his spare time, Will enjoys going camping, spending time with his girlfriend Melina and his dog, and working on cars; most recently, his Land Cruiser.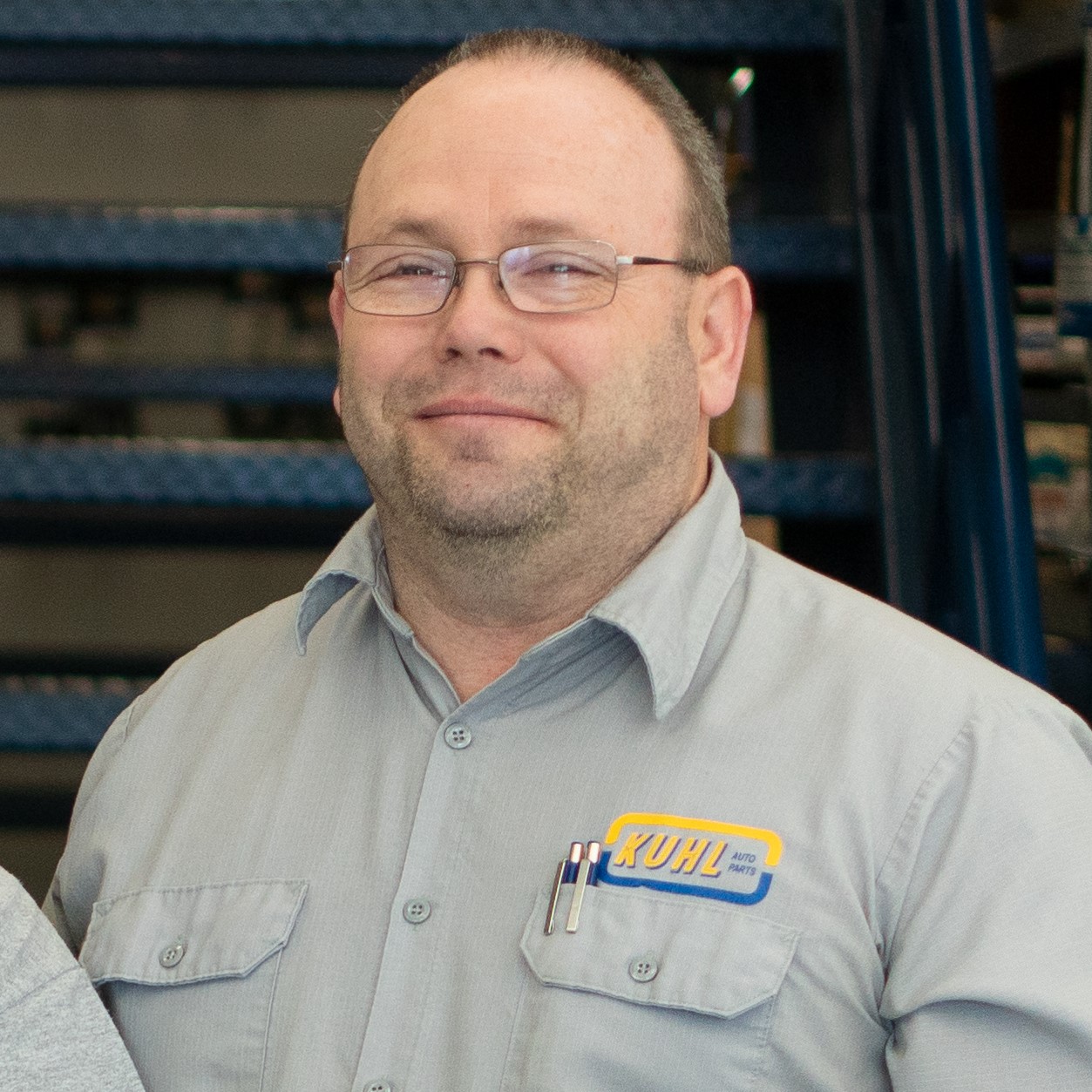 David Gabel
David has worked for NAPA for over 15 years. He often spends his spare time volunteering in an ambulance as an EMT, and has been a volunteer with the Colfax Fire Department for many years as well. David enjoys camping, hunting, fishing, and being outdoors.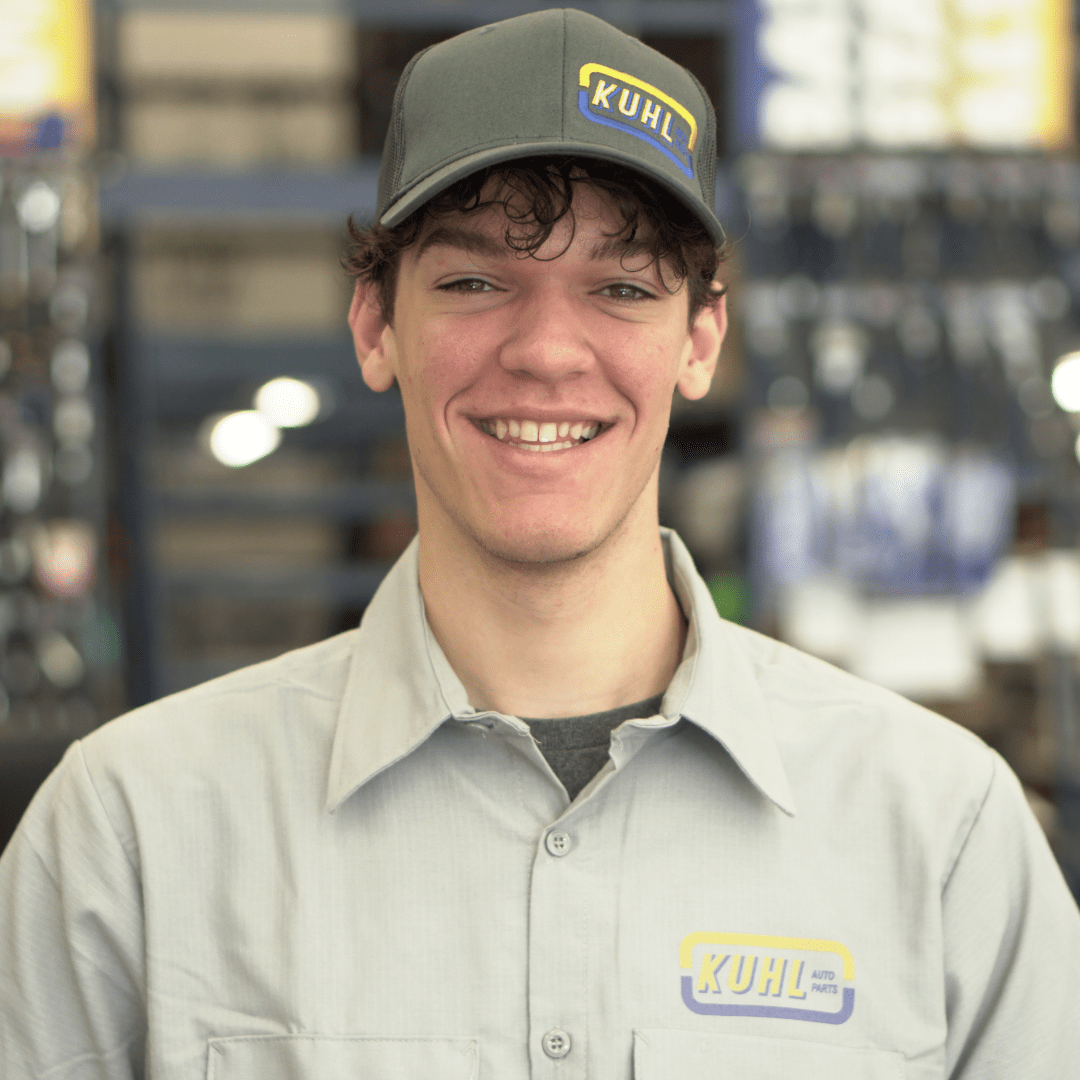 Ryon Ashley
Ryon grew up in Raymond, WA, and moved to Pullman for college. Eventually, he started working at our Colfax store in the Fall of 2021. In his free time, Ryon enjoys doing just about anything outdoors, spending time with his girlfriend Alyssa, hanging out with his friends, and playing video games with his brothers. He's been learning more on the job each day and is able to do lots of work on his new used car because of it.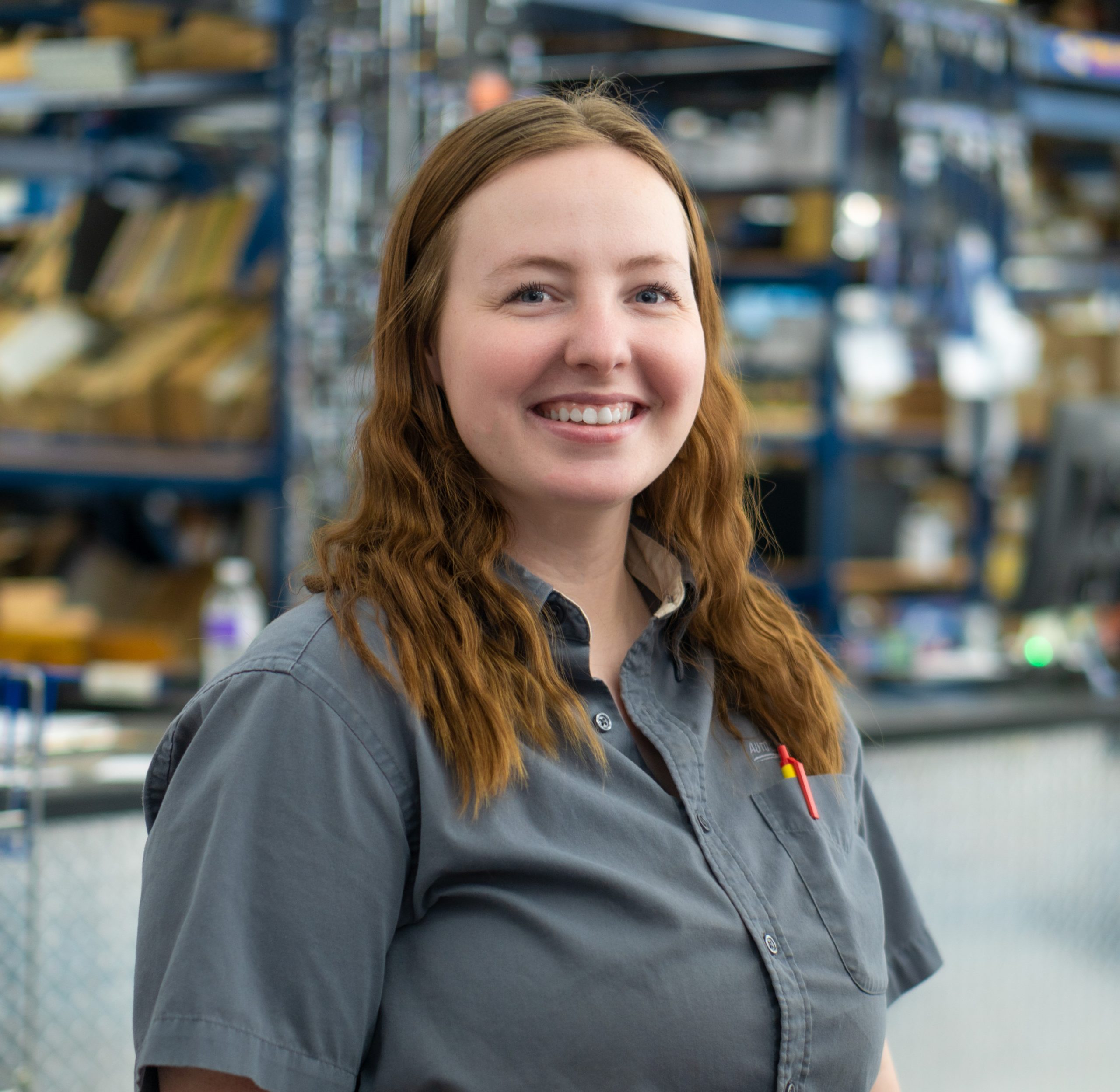 Megan McNaughton
Megan has lived in Colfax since 2016 and has been enjoying the small-town life with her family. She began working here in March and enjoys getting to know more people and learning more every day about our store. She spends her free time with her husband, Kyle, and her son, Whittaker, enjoying time outside.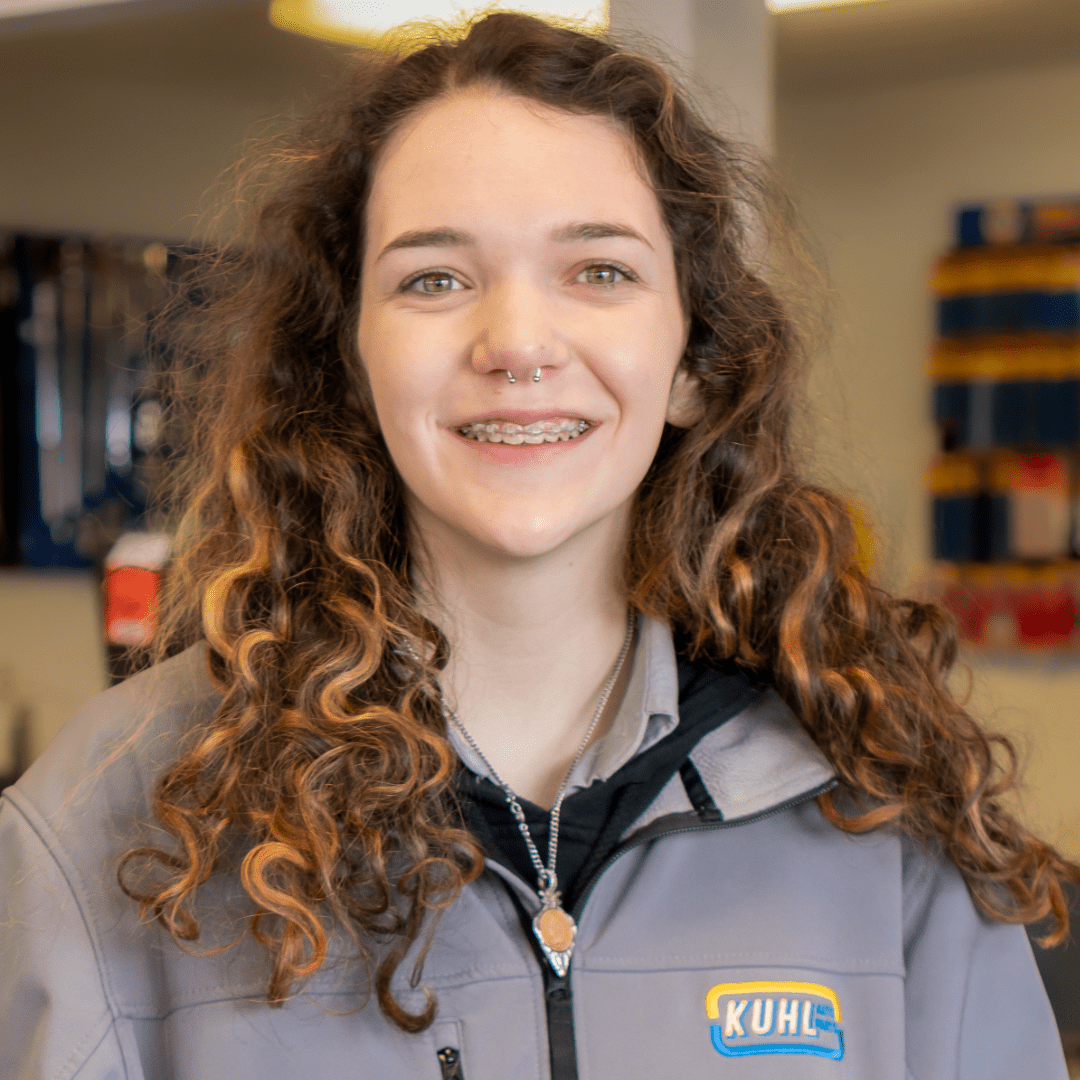 Lauryn Kennedy
Lauryn has lived in Colfax since 2009. When she's not working, she enjoys skateboarding, hockey, and playing video games. Lauryn plays several instruments, including bass guitar.
They are always ready to jump right in and help you. They get what you need on the 1st try. Great bunch of guys and gals. Totally would recommend them to friends.
Very helpful staff got us what we needed. Thanks!
Wonderful customer service backed with Napa Know How!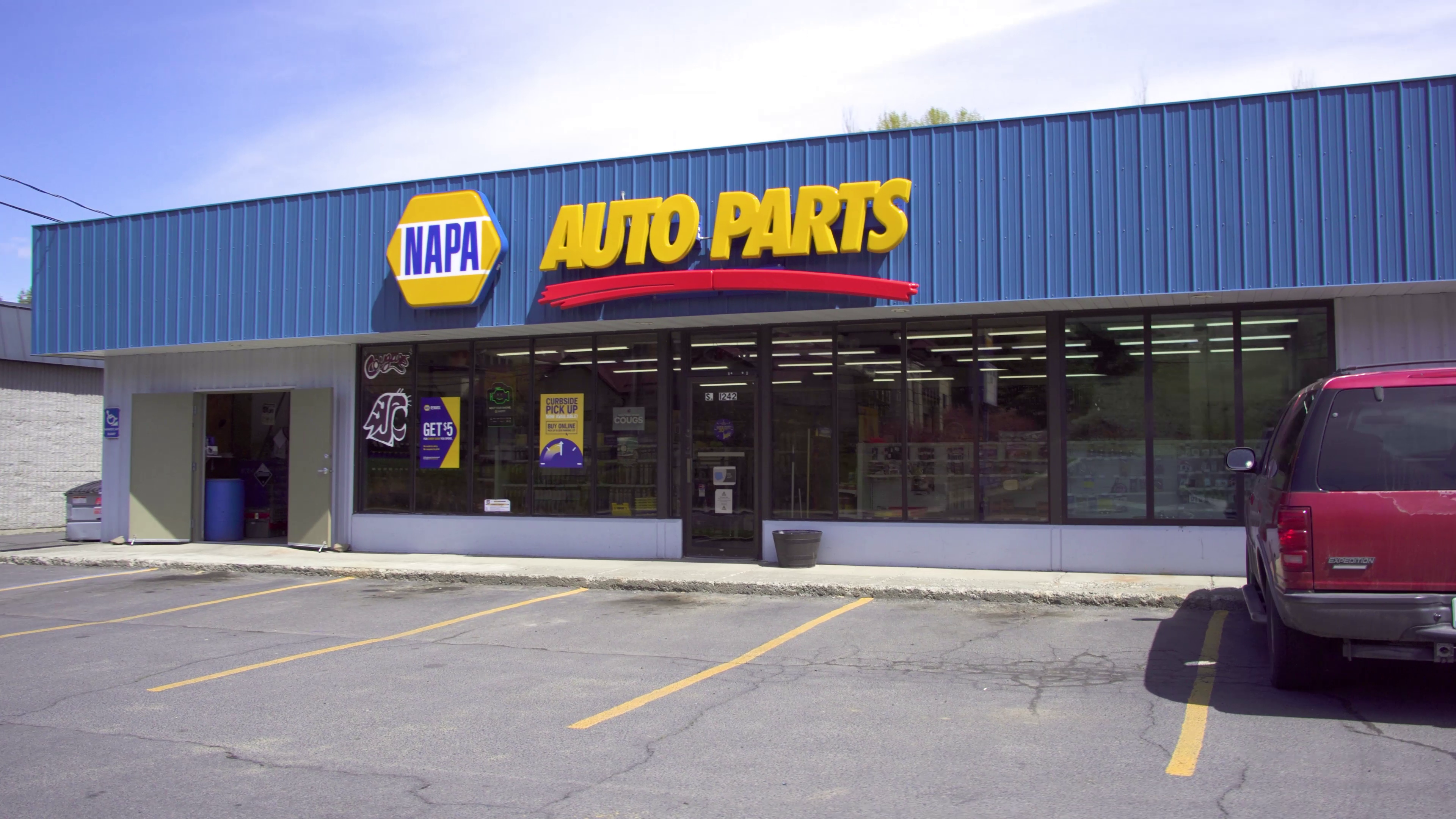 Pullman Auto Parts
1242 South Grand Avenue Pullman, WA 99163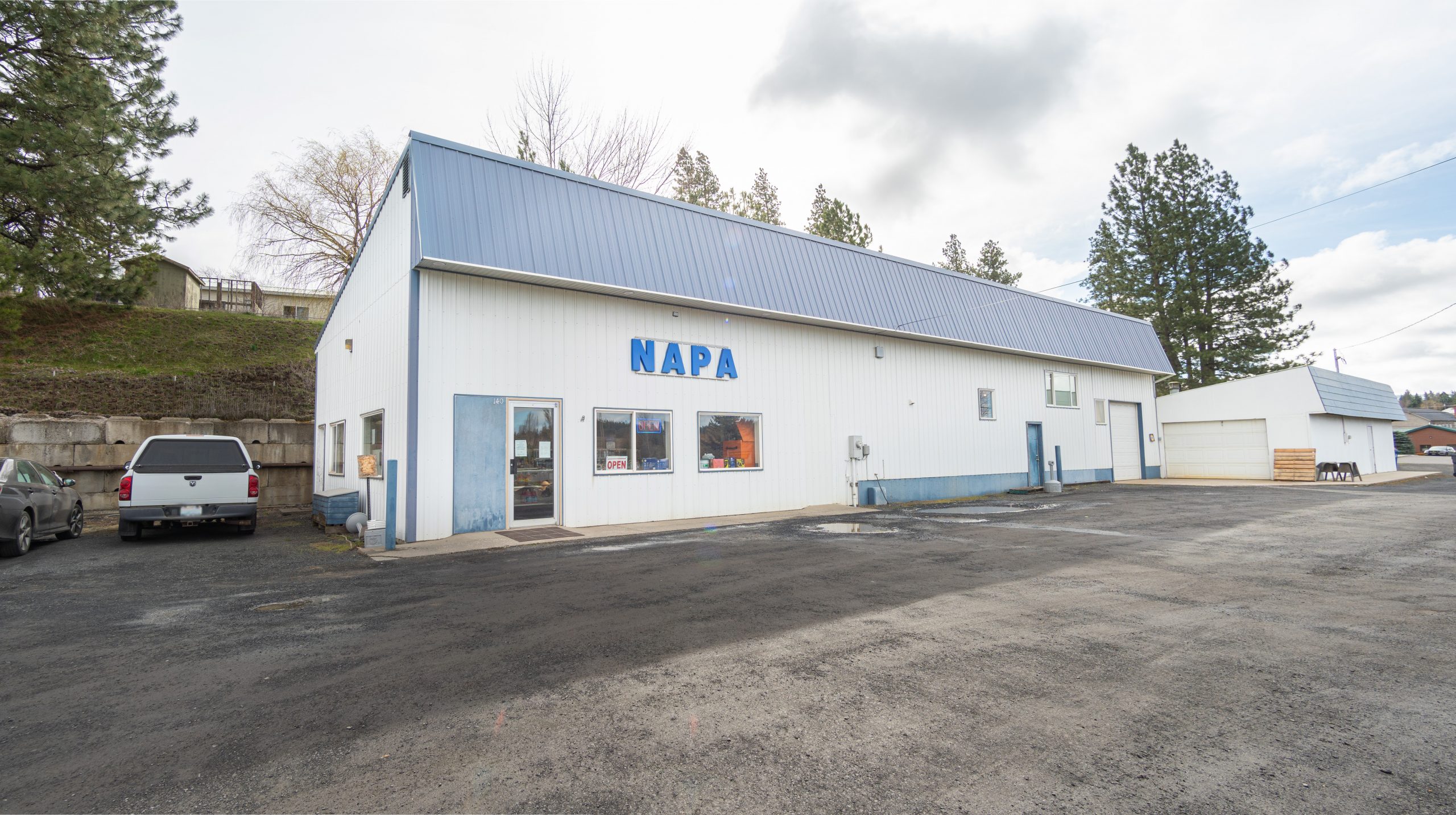 Potlatch Auto Parts
140 6th St Potlatch, ID 83855